Distributed Agile Worlds 2019
"Distributed Teams, Distributed Agile"
January 26, 2019
Hosted online in Sococo
About Judy
As a news journalist in the 1990s, I was managing people I'd never actually met well before the internet was born – newsgathering has always been a "virtual" occupation. Later, as Executive Editor of Teletext, I had a ringside seat as the web, digital television and mobile technologies emerged. I was also an early adopter of social media, back in the days when the UK led that field.
Web:
http://judyrees.co.uk/
About Kevin
Founder of Knomaze Corporation (est. 1997). Based in Ottawa Canada, Knomaze Corporation provides consultation in business transformation, project management, information management, and information technology. Founder of Rockcliffe University Consortium (est. 2006). Based in Sacramento California, Rockcliffe is a professional association of educational designers and technologists. Rockcliffe focuses on the relationships between researchers, students, and instructional designers to develop new methods of creating, and transferring knowledge.
Web:
http://urockcliffe.com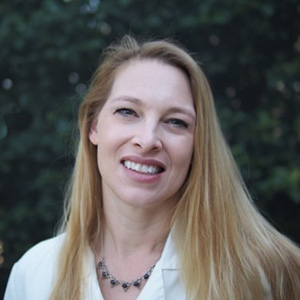 About Heidi
Heidi is an Agile coach and trainer who has been working with remote teams since 1999. She aims to show teams and enterprises the value of a cohesive vision and mission, systems thinking, and self-organizing teams. An active member of the Agile community, she trains and speaks at events and conferences worldwide. Heidi brings over 20 years of experience in software & technology in roles ranging from Agile Coach, Scrum Master, Product Owner, Project Manager, and Business Analyst, and brings her diverse background to help companies improve business processes and create happy, productive teams that deliver value to customers.